SURVEY JUNE 2024
to order please call sales on 02088096387 or email studio@ceciletulkens.com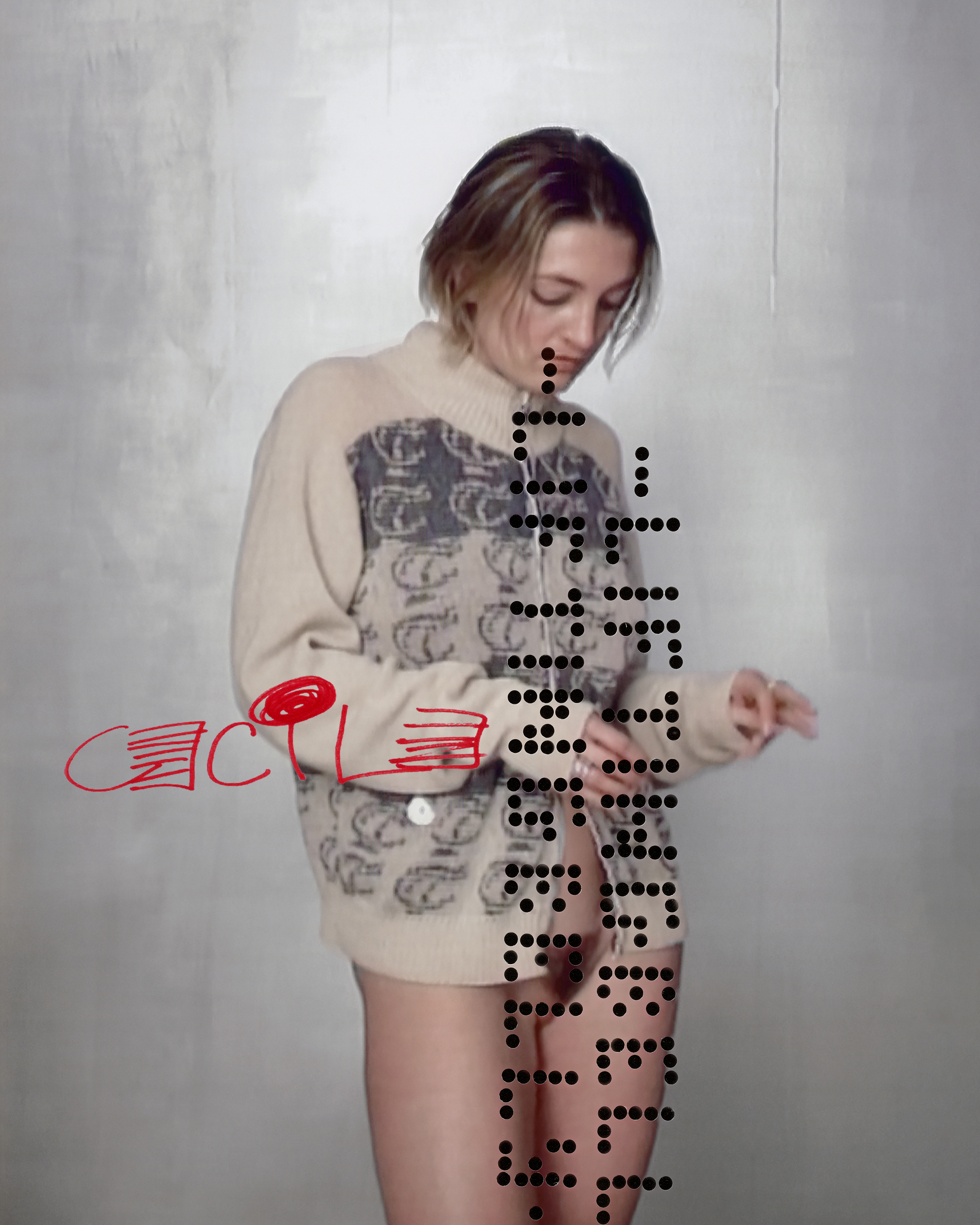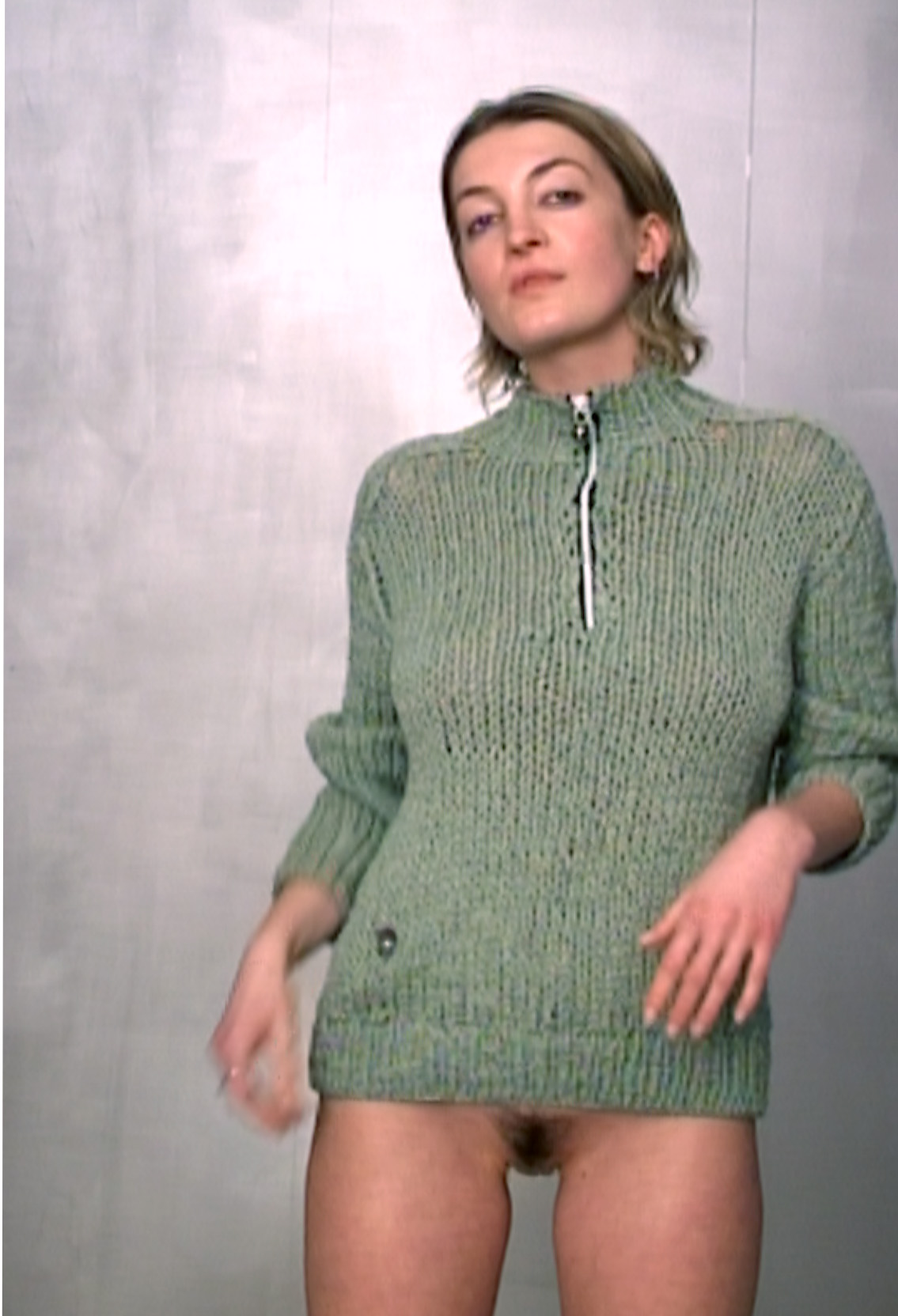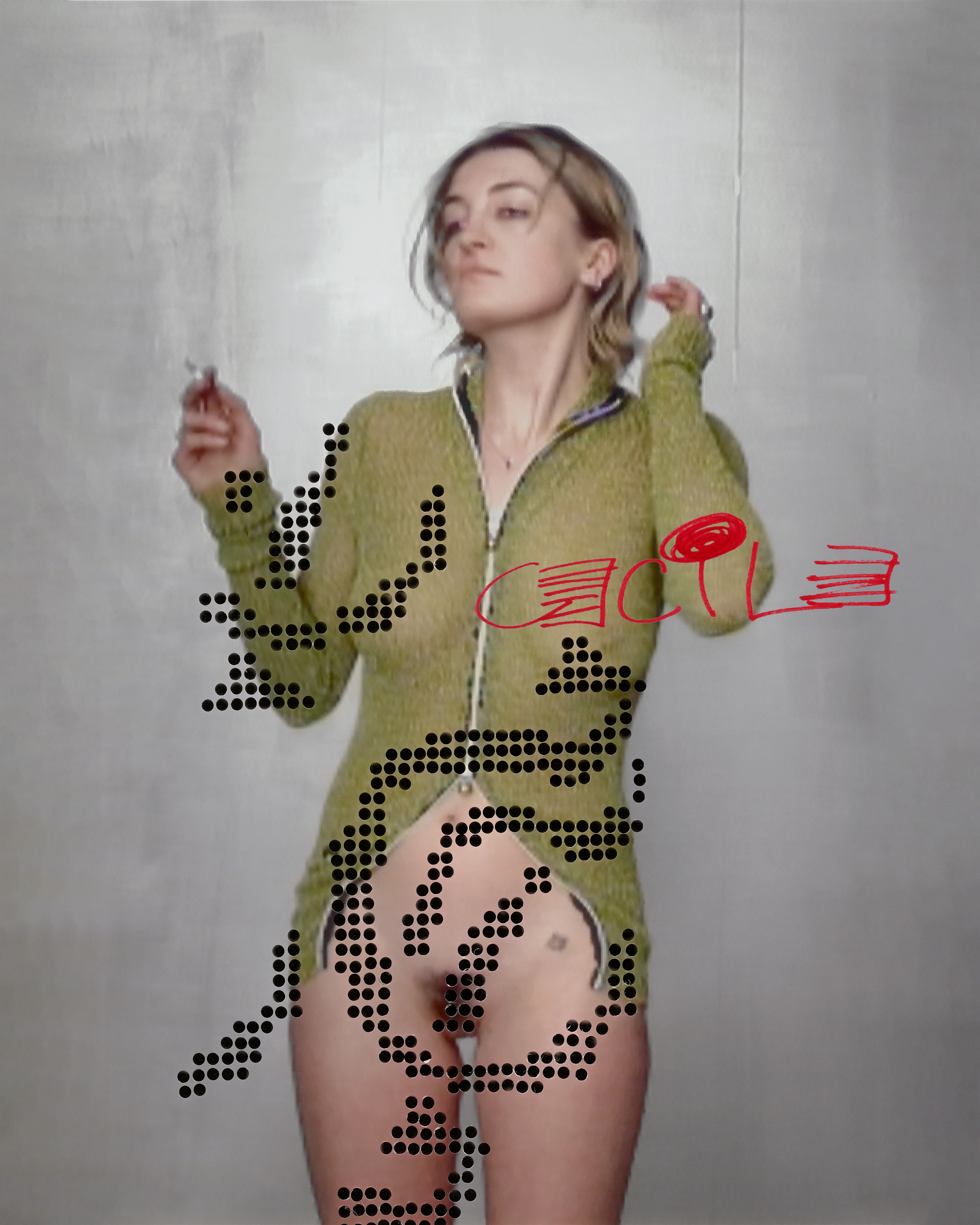 A collection of 14 Jumpers and exclusive merch.

To buy email : studio@ceciletulkens.com
Zip pulls and rivets by CC-Steding

Stills from video by Saskia Dixie
IN MY ROOM JUNE 2022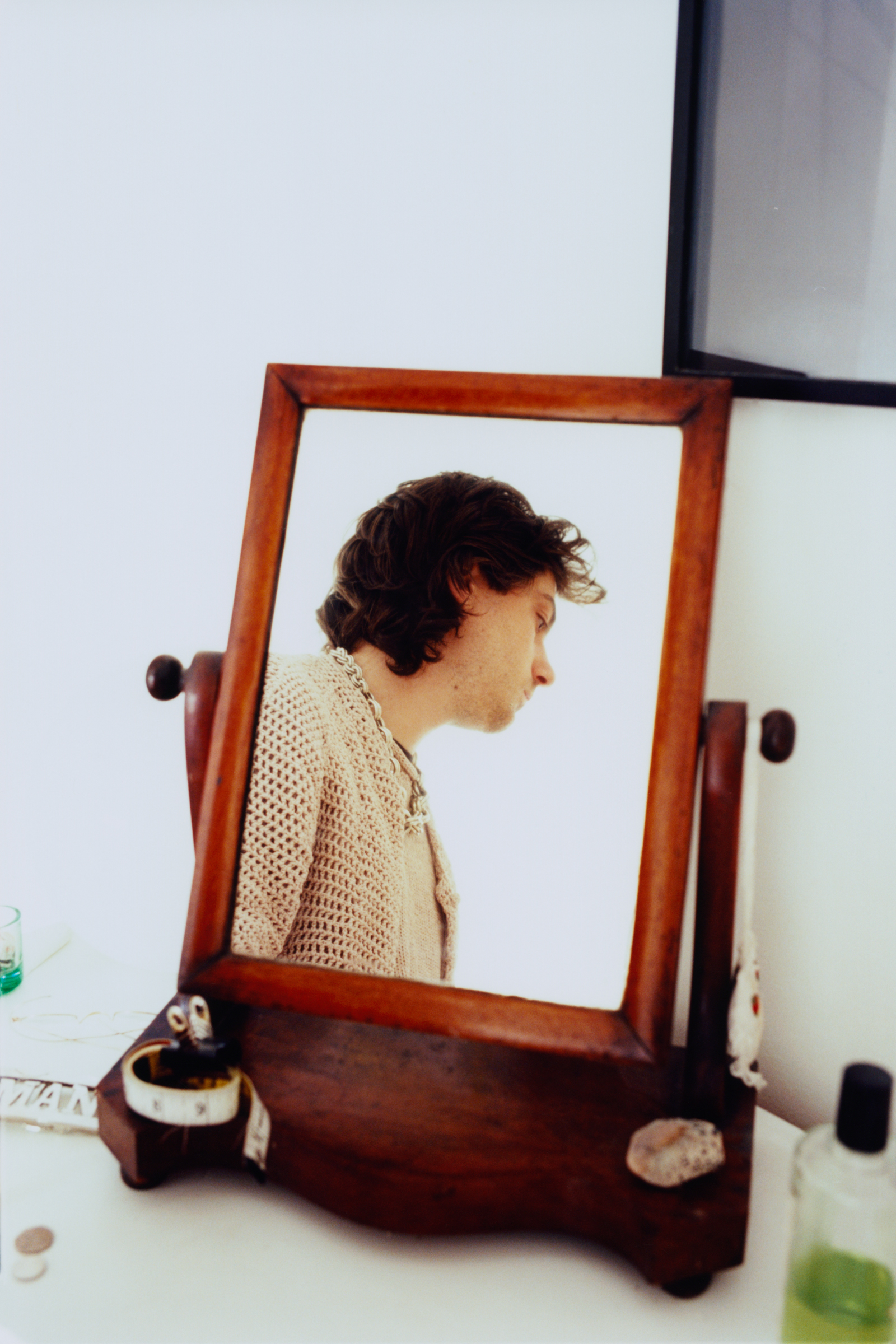 1 look fully knitted. Merch worn by modernist sculture in Harlow, Essex.

CLICK HERE FOR LINESHEET

To buy items from this Look email studio@ceciletulkens.com

Self Portraits and photographs by Oscar Foster Kane

Direction by Eilidh Nuala Duffy
THE GLEANER January 2022

To glean is to find personal value in others' leftovers or what they have thrown out.

A 10 look collection of knitwear and tailored trousers.

CLICK HERE FOR LINESHEET

To back order this collection please email studio@ceciletulkens.com

Harware by CC-Steding

Photography by Sarah Dobai and Trevor Wilson.
SINGER IN A SUITCASE June 2021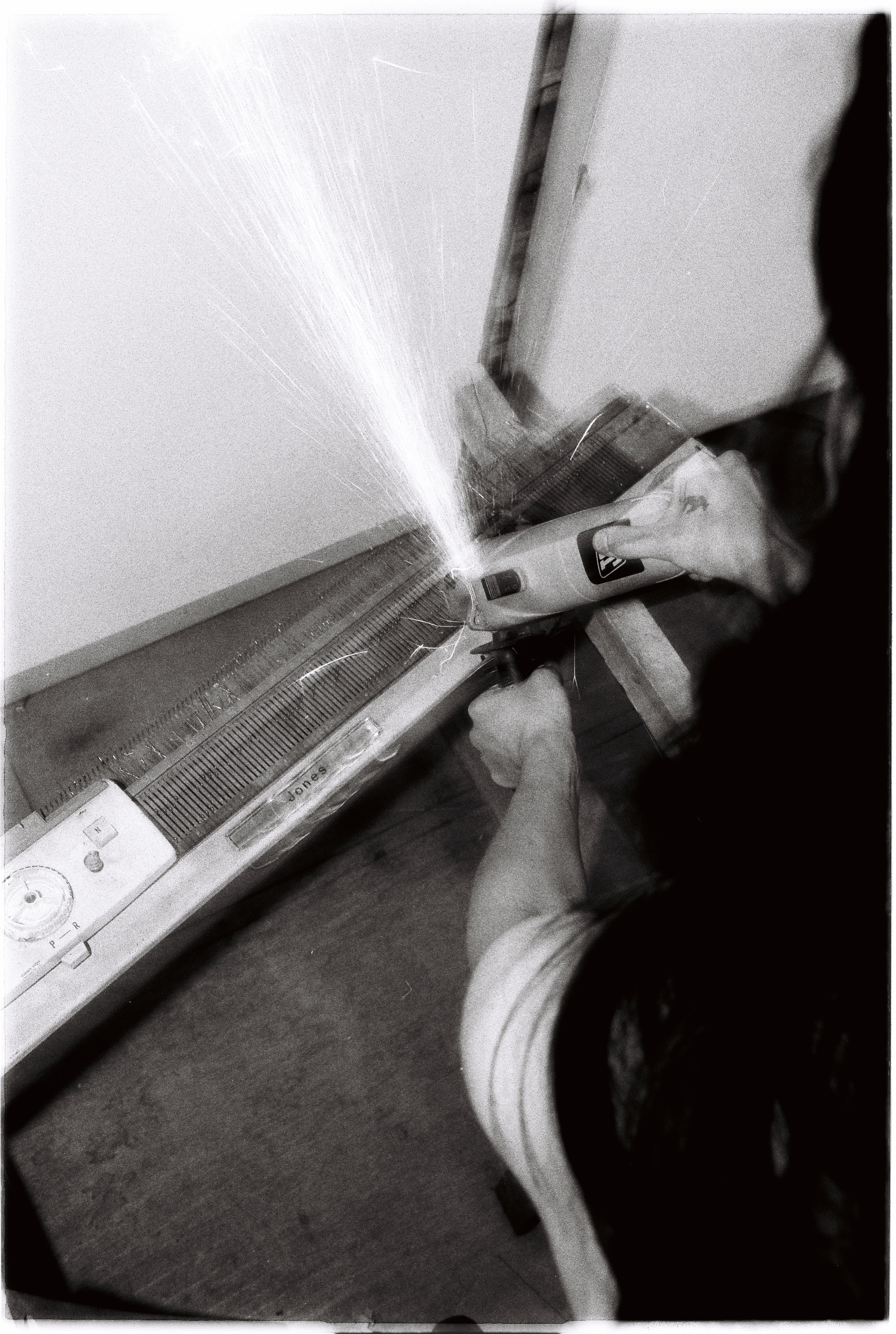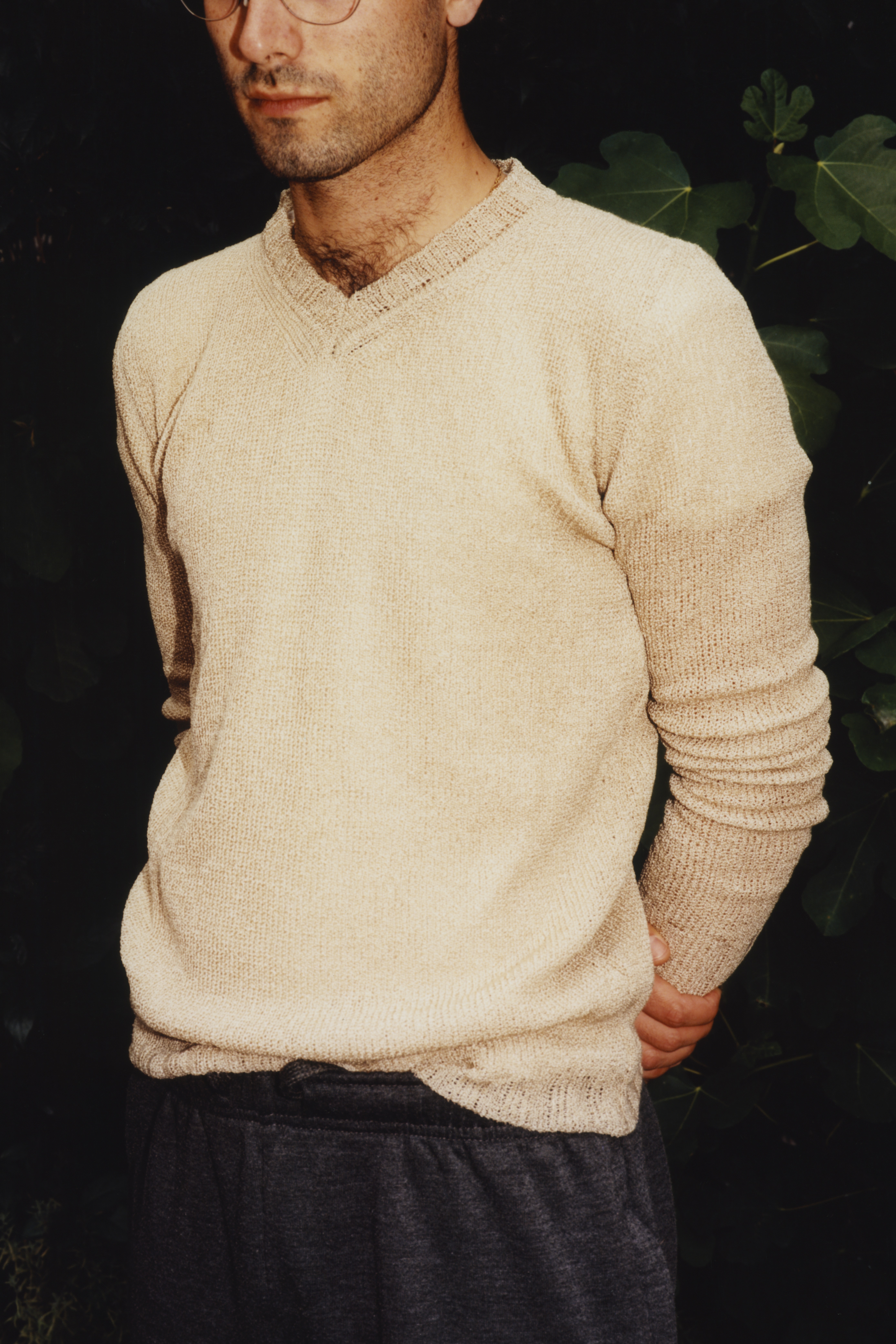 A range of 7 V necks in three shapes. Knitted on reconditioned 1940s knitting machines (the first developed for domestic use)

Army V neck, Tailored V neck and Wide Fit V neck are continuously re-knitted in deadstock yarns.

Thinking about the relentless technological progression and the machine smashing protests of the Luddites, hoping to salvage their livelihood of hand knitting.
Photographs by Oscar Foster Kane